Hmm, another stick-figure webcomic, looking eerily like xkcd... You are right! Inspired by the-honorably-mentioned, this, too, talks about romance, math, sarcasm, language, and how about, just random thoughts....
Tuesday, September 13, 2011
Thursday, September 8, 2011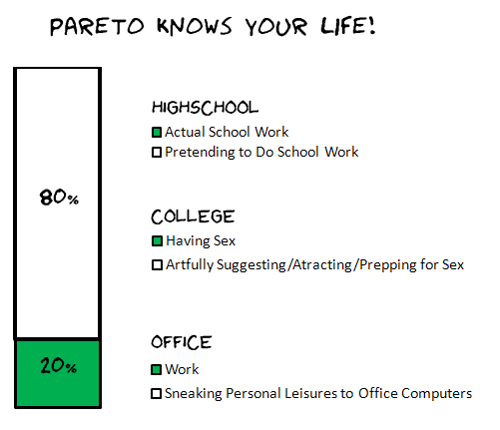 Alt-text: If only he did not spread it out! Pareto!
Tuesday, September 6, 2011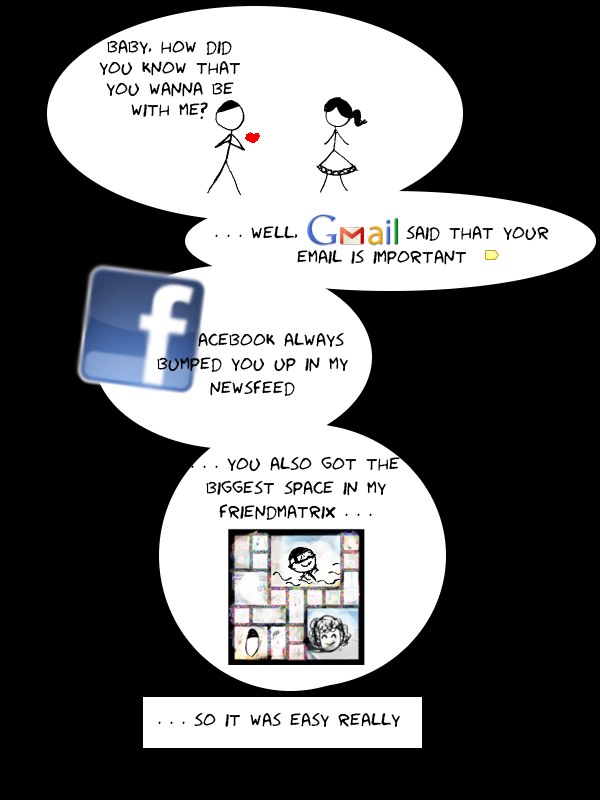 Alt: and I mean, you are not a stalker...